What is the Last Date of Admission to DU SOL Online MBA in International Marketing?
Admission to this online program in Delhi University's School of Open Learning starts in July. The exact dates for registration & application form filling can be obtained from the official website for each new academic session. You will get the update here regarding the commencement date of online admission in DU-SOL for the 2024 batch. The course provides complete information which is related to international marketing and the elements of the market that helps to promote the trade business, strategies of global affairs, and management. The main objective of this MBA program is to provide analytical skills and managerial education to the students who are pursuing MBA in International Marketing.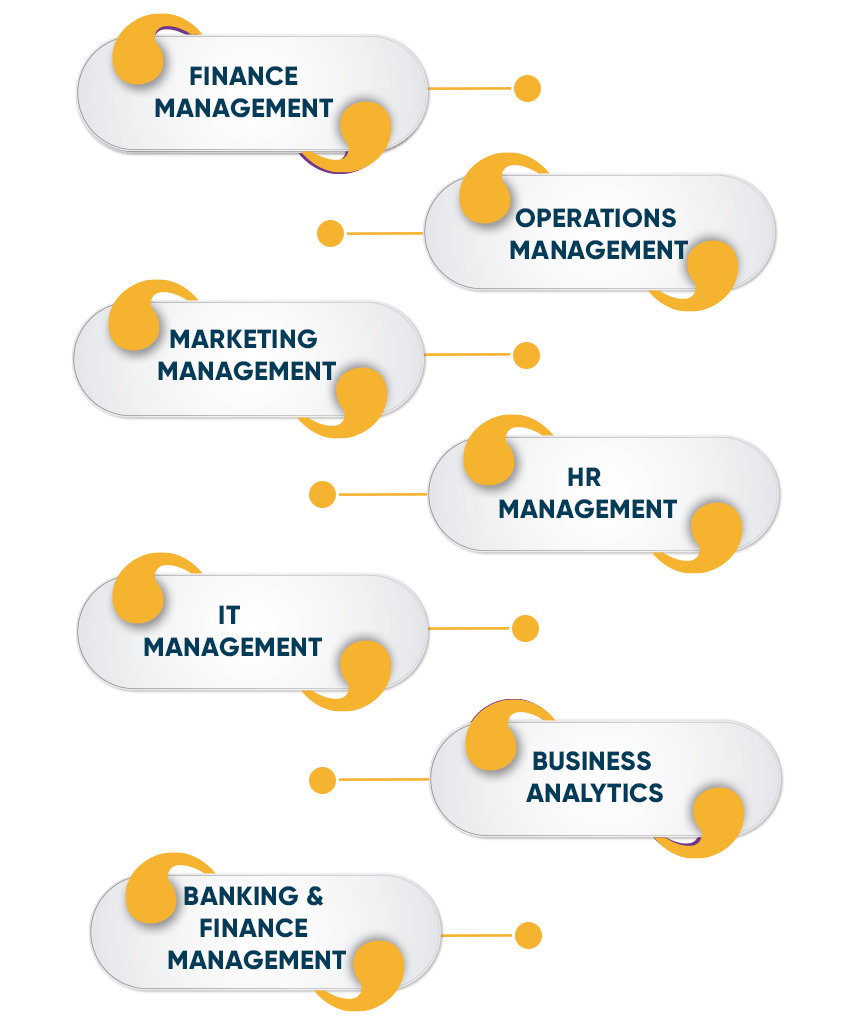 Online MBA International Marketing in India (Find the Best Schools and Degrees)
The online MBA in International Marketing is one of the famous and popular courses at the national and international levels. Students are suitable for various entry-level managerial positions in the field of International Marketing. The course provides an in-depth knowledge of markets, business situations, global marketing movements, business creativity, strategies, etc. MBA in International Marketing is taught as an online learning course from the department of marketing.
Mode of Instruction
The mode/ system of instruction for an MBA in International Marketing is the English language as most of the courses are delivered in the English medium language including Assignments, projects, group discussions, practicals, and much more. The university adopts a multimedia teaching approach as most of the parts of this course/ program is conveyed through digital media and devices. It consists of self-learning materials, online help books, audiovisual programs, seminars programs transmitted through web-based services, and other modes of education.
Examination
Examinations of this particular program are divided into semesters and each semester consists of theory, assignments, projects, assessments, and papers. Among these, 30% marks are reserved for assignments whereas 70 % marks weightage is reserved for theory papers. Each semester also includes study reports, viva voca, term papers, seminars and etc. In every annual and semester examination students have to obtain at least 45 % marks or above in aggregate to pass the online program of MBA in International Marketing.
Assignments
The assignments are one of the major aspects of assessing in final exams marks of a particular candidate. It constitutes 30% weightage for the assessment process for the marking analysis. Students have to submit assignments for a particular subject or course before the last date which will be mentioned on the website, as this is very important to appear for the examinations to this MBA program.
Term-End/Semester Examinations
Semester examinations are term-end examinations in which students have to appear for all the papers to which they have been opted before starting the semester. They need to register themselves for every semester paper after submitting assignments and project works. The minimum passing percentage is 45% for each semester's examination and subject/papers. At the end of each semester, the students will be awarded out of 70% marks weightage.
DU SOL Sample Certificate
Earn a UGC & AICTE, NAAC A++ -recognised degree from DU SOL
Learn from the best faculty and industry experts.
Become a part of the DU SOL Alumni network.
Build job-ready skills to get ready for the workforce.
Who is Eligible for School of Open Learning Admissions?
UG Courses
10+2 from a recognized Education Board
A minimum of 45-50% marks in the qualifying exam.
Basic Knowledge of the English language.
PG Courses
Graduation from a recognized university.
At least 45-50% marks in the qualifying exam.
Must have studied the English language at 10+2 or graduation level.
Note: For some courses, the university might conduct an entrance exam & the eligibility will also depend on the scores of that exam.
DU SOL Admissions FAQ
The minimum eligibility criteria set by the DU SOL for taking admission in the distance MBA program. The student passed or must have a bachelor's degree from a UGC-DEB affiliated university/institution/ board with a commerce and management background in his/ her 10+2 boards or graduation level.
The DU SOL admission is live now the starting date of admission is 22 October 2021 and ends on 15 December 2021. Interested candidates can easily apply for their desired course.
There are immense opportunities/ positions where you can apply through this distance MBA specialization degree such as; competitive marketing, channel head, media planner, brand manager, international analyst, marketing manager, etc.