What is the Last Date of Admission to DU SOL Online MBA in Project Management?
Admission to this online program in Delhi University's School of Open Learning starts in July. The exact dates for registration & application form filling can be obtained from the official website for each new academic session.
You need to ensure these details while taking admission to DU SOL:
Make sure that you have successfully cleared the DUET Online MBA admission test.
Ensure that you meet all the eligibility criteria.
You have all the documents ready for filling online application for MBA project Management.
Read the prospectus related to online MBA admissions using an online web page.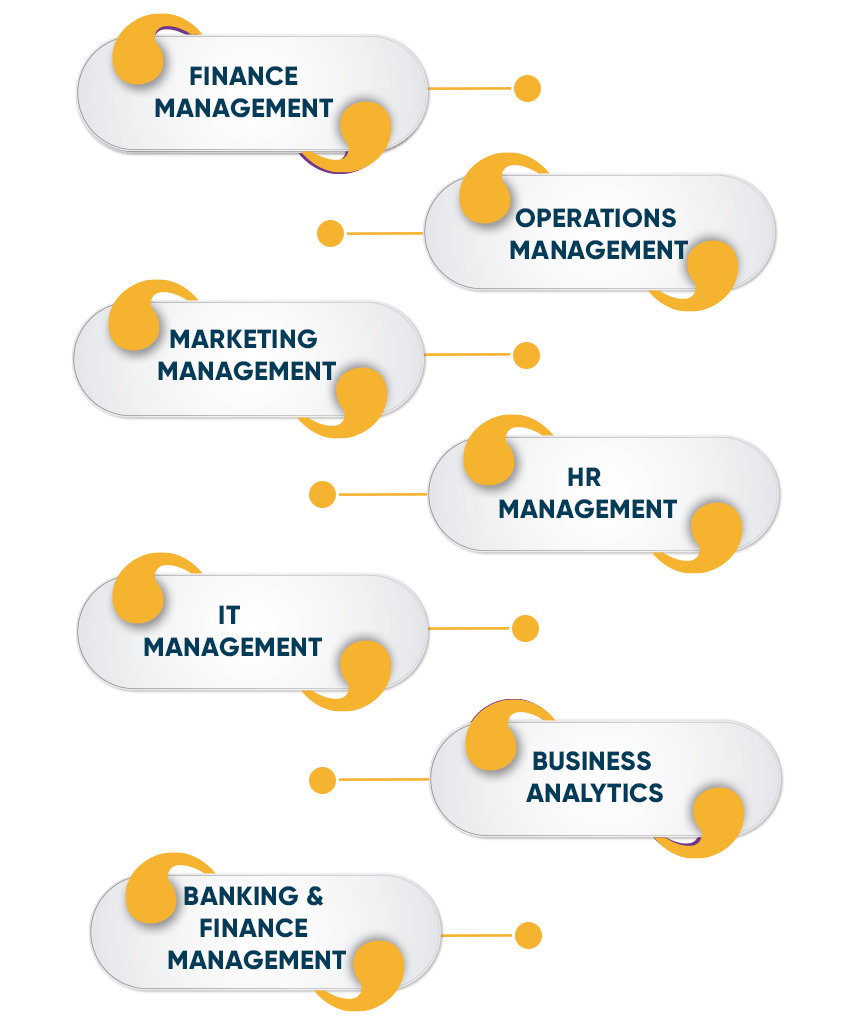 Online MBA Project Management in India (Find the Best Schools and Degrees)
DU SOL offers many courses and Project Management is one of the best specializations of its MBA program. It's a two-year master degree program with four semesters in which you need to score 40% marks to be eligible for the award of degree. The minimum qualification for getting admission to this program is a bachelor degree passed with at least 55% marks or BBA in project Management with 50% marks.
For any query related to admission, contact the admission department of the university. More details are awaited below, follow all the points to know more:
Mode of Instruction
Most of the academic materials and instructions are delivered in the English language only as it is a global language and can be delivered to foreign and local students. Assignments, project reports, examinations are written in the English language. No other mode is allowed to take admission and study for this program. Even the admission procedure is also done in the English language only.
Examination
The examination is carried and organized by the university as per the rules of the UGC examination act. You need to appear for four-semester examinations and must have secured at least 45% marks in each subject to clear the same. The admit card and other guidelines related to examinations are uploaded in a week or two before commencing the examination. You can fetch more details using the online web portal of the university.
Assignments
The assignments are one of the most important parts of every course as it helps to judge the performance of a particular student. In case you want to fetch a question paper related to DU SOL online MBA Project Management, then hit the online assignment section of the university and get the same. Prepare your assignments and projects on time to submit them before the deadline. It will help to gain additional marks for your final assessments.
Term-End/Semester Examinations
In semester examinations, you need to read many subjects like Project Execution, Project Management, Project Analysis, CPM and more. You need to attend all the semester examinations to promote the next semester. At least 45% marks are required to pass every subject and a total of 40% marks in aggregate for each semester. More details can be easily fetched using the online web portal.
DU SOL Sample Certificate
Earn a UGC & AICTE, NAAC A++ -recognised degree from DU SOL
Learn from the best faculty and industry experts.
Become a part of the DU SOL Alumni network.
Build job-ready skills to get ready for the workforce.
Who is Eligible for School of Open Learning Admissions?
UG Courses
10+2 from a recognized Education Board
A minimum of 45-50% marks in the qualifying exam.
Basic Knowledge of the English language.
PG Courses
Graduation from a recognized university.
At least 45-50% marks in the qualifying exam.
Must have studied the English language at 10+2 or graduation level.
Note: For some courses, the university might conduct an entrance exam & the eligibility will also depend on the scores of that exam.
DU SOL Admissions FAQ
55% marks in aggregate are required.
There are a total of 15 subjects with four semesters.
There are many career opportunities for taking admission to Online MBA in project management. Some of them are: project analysts, project co-ordinator etc.